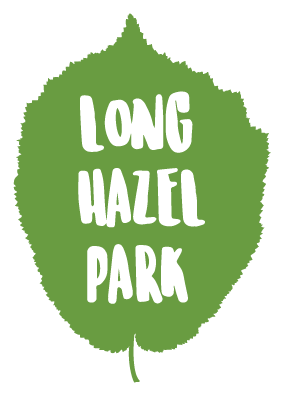 Adult Only Touring Caravan & Camping Park
Self-catering Holiday Lodge Accommodation For hire
Sparkford Somerset
If you'd like to purchase a gift voucher for a friend or family member, please get in touch with us via email or telephone.
We are able to offer gift vouchers for any accommodation, whether this is touring, tenting or towards a stay in our self-catering lodges. We are happy for a gift voucher to be for any value of your choosing.
We accept payment via cheque or BACS transfer and no additional fee will be put on top of a gift voucher purchase.
Gift vouchers are printed and personally hand-written for your recipient. If you provide us with their address, we will post this directly to them, alongside our contact details to arrange their stay.
A gift voucher makes an ideal present for Christmas, birthdays or special occasions. We are also ideally situated for car and plane enthusiasts, with Haynes Motor Museum and the Fleet Air Arm Museum within a few miles.
Gift vouchers do not have an expiry date and can be used by your recipient at any point.
We are also able to send e-gift vouchers by email!